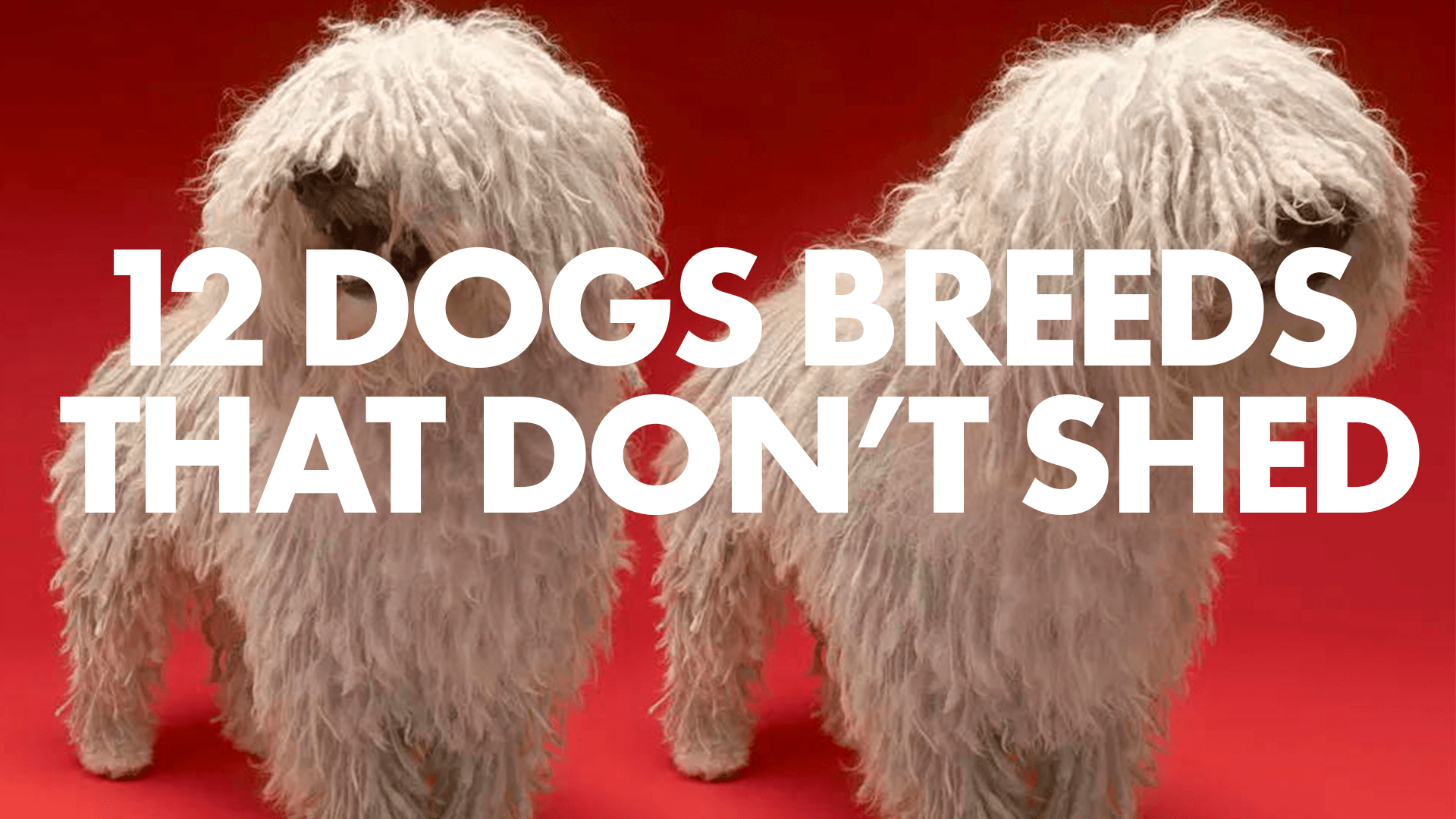 Adopting one of these breeds is a great start to having a shed-free home, but there are additional steps you can take to limit (or stop) dog shedding:
Brush them regularly
Bathe them frequently – if they love to swim, even better!
Feed them a nutritious diet
Watch for and treat any skin or hair problems immediately
WHERE CAN I BUY A DOG THAT DOESN'T SHED?
If you're looking to add a new family member that doesn't shed much to your household — check your local animal shelters!
Millions of pets end up in a shelter each year, and you're sure to be able to find one that is a perfect fit for you and your home.
Not only are you saving a life, breaking the pet overpopulation cycle, and fighting against cruel breeding facilities, you get to choose from a large selection of perfect pups who would love to go home with you!
And that's it! We hope this list helped you out and that you'll soon find the perfect, non-shedding, cuddly canine. Don't forget to check out these great treats for your new best friend.