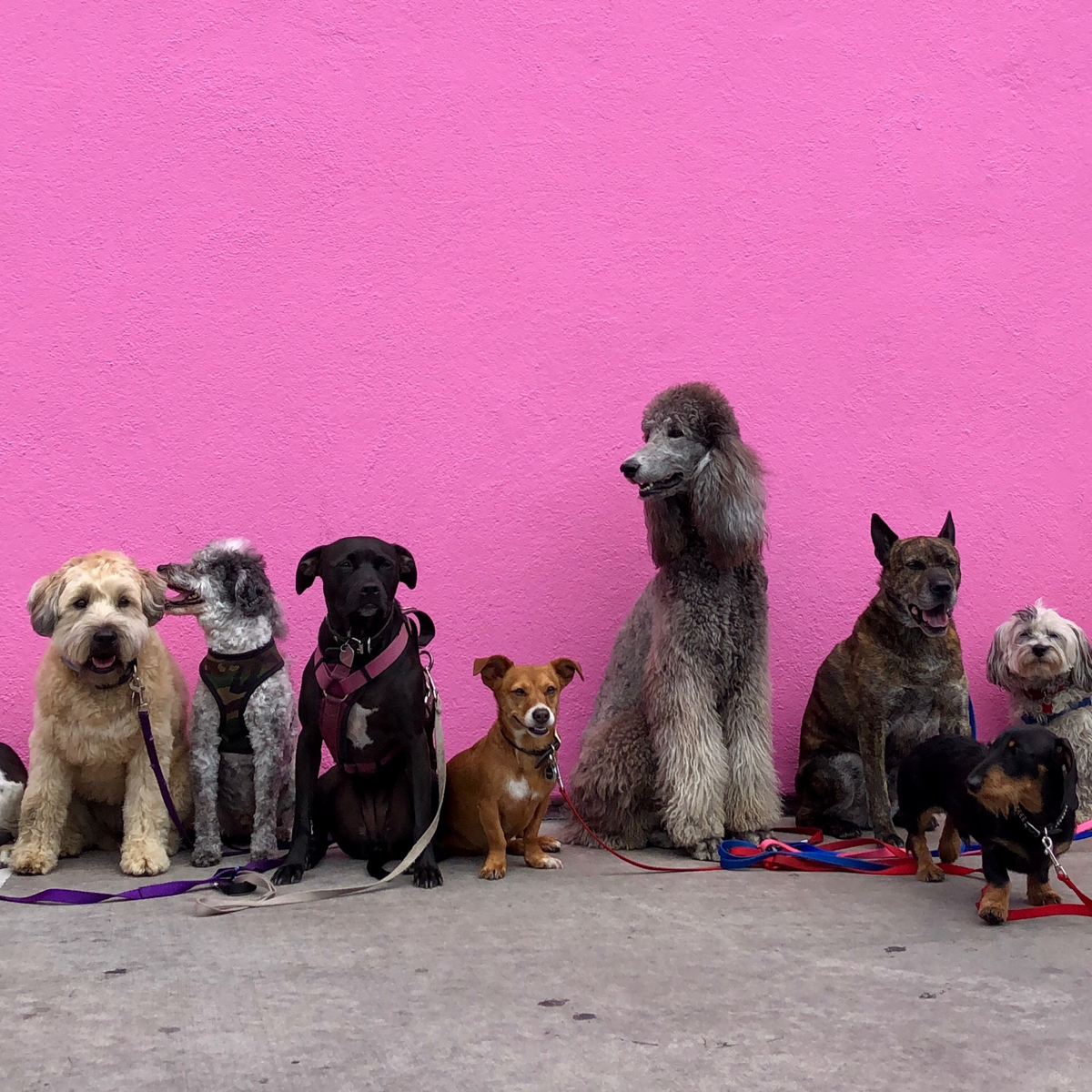 Some people move where they can live their best lives. We move where our dogs can live their best lives.
1. Portland
Portland has more dog parks per capita than any city in the U.S., wowza! There's 33 in total. You can go to a new one every month for almost 3 years. Your dog will never get bored again. Even better: You can take your dog into pubs with you. Portland is one of the only cities outside of France that allows it. With special occasions like a Pug Crawl and Pit Bull Parade, every day is a dog holiday here.
2. Seattle
The city with more dogs than children, but it doesn't mean there are fewer strollers. It may rain a lot here, but that's why there's an indoor dog park. Plenty of places to take your pup inside and out, and dogs are allowed on city bus lines, light rail, and ferries to make bringing them with you a walk in the park.
3. Los Angeles
LA caters to all kinds of dog needs. There's 2,000 vets, 2,000 dog training facilities, and 1,000 kennels. Order a Pup Pattie at In-And-Out and head to Rosie's Dog Beach for a little QT with your dog. Bonus: It's near San Diego where there's an annual dog surf-a-thon and more than 100 dog parks.