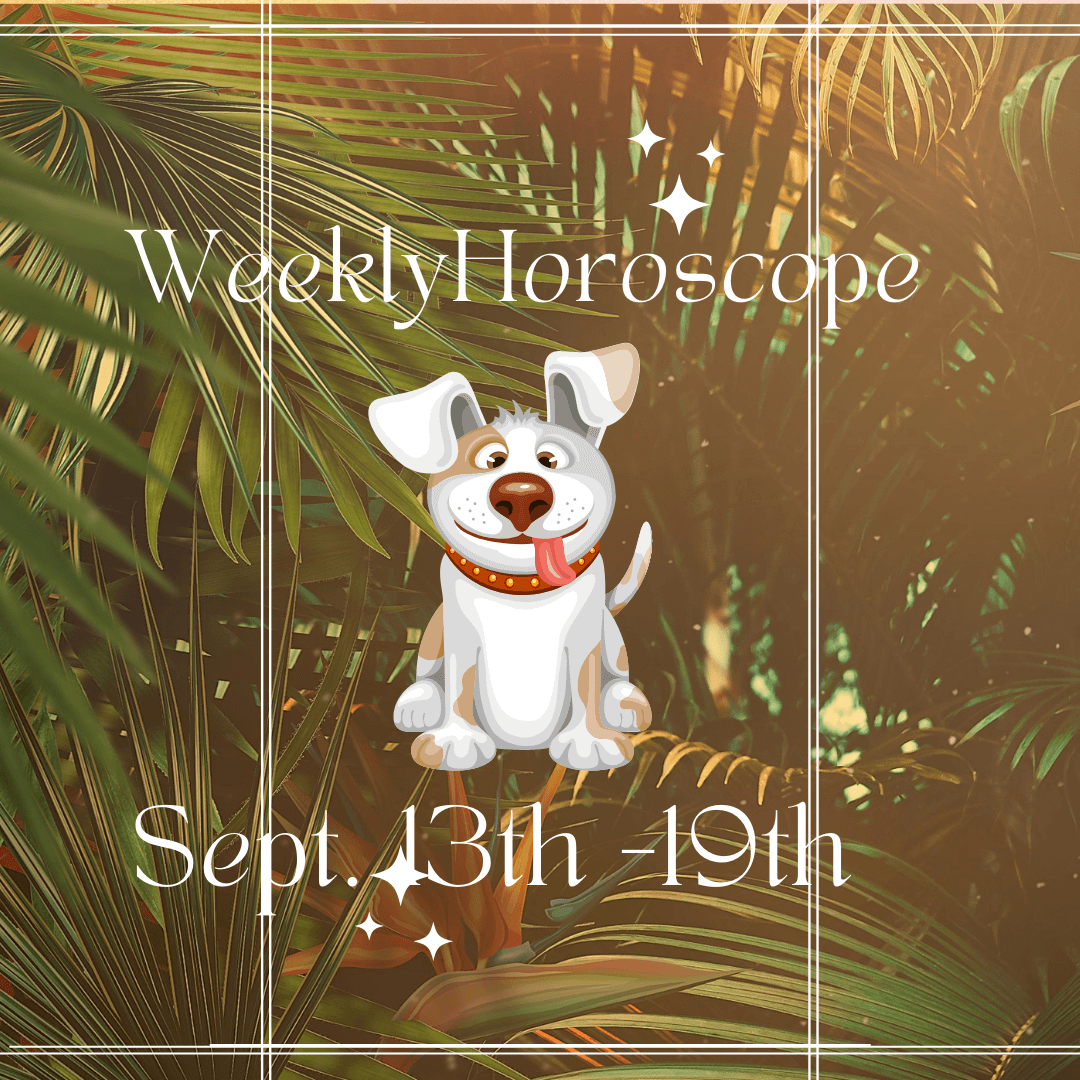 This week only, dogs won't try to chase the mailman down the street. It's only for a week, so if you are a mailman, enjoy the best week of your life.
Aries: This is a message for your Aries pup: "Yer a Wizard "insert name of your pup here"!
Taurus: This week, your Taurus doggo is joining Oxygen's Bad Girl's Club and serving attitude alongside Tanisha Thomas and Mehgan James. Ohhhhhhh boy.
Gemini: Your Gemini pup is feeling left out this week. Make sure to include them in everything you do like going to the supermarket, work, and when you follow Phoebe Bridgers on her North American tour.
Cancer: Who stole the turkey sandwich from the kitchen counter? Your Cancer pup!
Leo: Your Leo pup is not a huge fan of the fan trying to keep the living room cool. Just hide it or something.