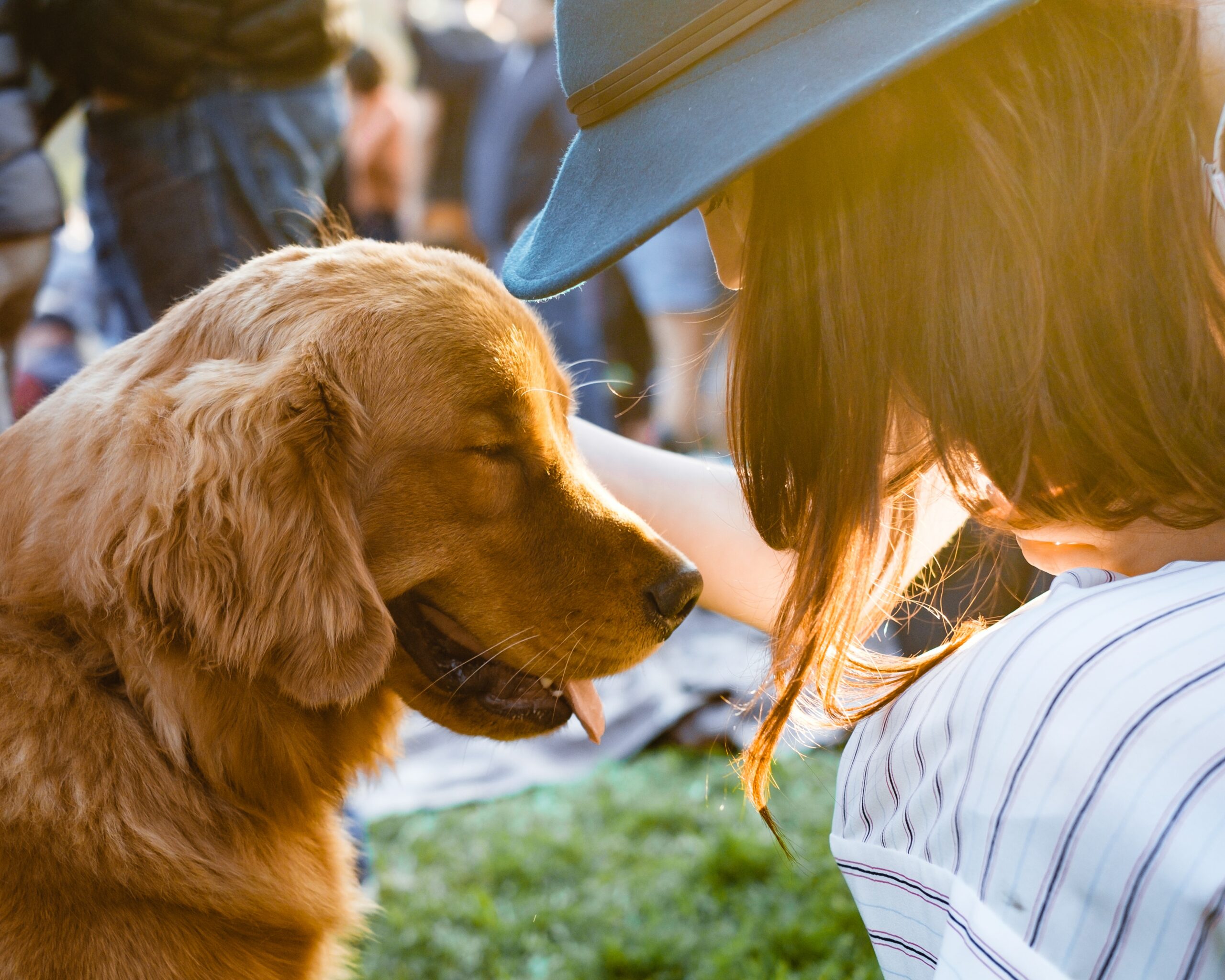 Traveling is an exciting experience, but it can also inspire some separation anxiety for both you and your dog. Anytime you leave for an extended amount of time, it's important that you make arrangements to have your pet cared for. You can make the transition easier for everyone with a little planning.
Get a Trusted Pet Sitter
Whether you are leaving home for business or pleasure, it's essential that you find someone trustworthy and compassionate to watch your dog for you. You don't want to be vacationing and consumed with anxiety over how your pet is faring during your visit to the Avengers Campus.
Ask a friend or relative who loves animals if they will look after your cherished pet while you are away. If possible, try to arrange for someone to stay in your home so your dog's routine can remain as familiar as possible. It's a great idea to have your pet sitter interact with your dog with your present, so they become accustomed to the other person and feel secure with them. Another option is to board your dog at a reputable kennel. You can check it out in advance so you are comfortable with the level of care that is provided.
Give Detailed Care Instructions
No one knows your dog as well as you do, so leave a detailed schedule and instructions for whoever is watching your pet. Include feeding times and amounts as well as information and dosages for any medications they take.
Provide your sitter with lists of your dog's normal behaviors, favorite toys, and preferred methods of play. Give them a breakdown of the daily routine. You should also leave them with your contact information, as well as the name and number of your veterinarian in case of emergencies.
Make Your Dog's ID Is Current
It's possible that your pet may become a little stressed when you are not around. This could cause them to wander off, especially if they are in an unfamiliar environment. To reduce the risk of your pet getting lost, obtain an ID tag with your contact information that can be placed on their collar, so if they stray, they can be returned home easily.
Handle Any Upcoming Vet Visits Beforehand
If your travel time overlaps with an annual checkup or a visit to monitor a health concern, make the appointment before you go. Both you and your pet sitter will rest more easily knowing that all is well and there are no significant problems to watch out for.
This is also a good time to refill and prescription medications and stock up on the proper kind of food and any additional supplements that you give your dog on a regular basis. Having all of that on hand will prevent an interruption in a medicine schedule that could affect your pet's health.