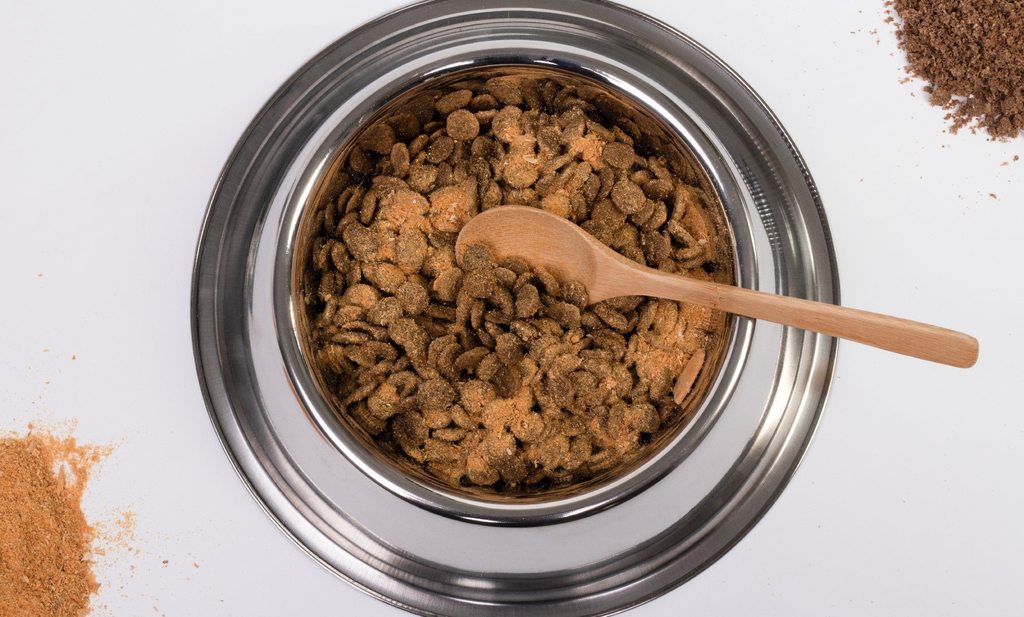 If you want your dog to benefit even more from the magic of superfoods, look for a food that already contains superfood ingredients! Hungry Bark recipes are made with superfood ingredients! Spinach, blueberries, carrots, flaxseed, kelp, ginger, and other superfoods are included in these recipes. All recipes also contain probiotics to further aid digestion and keep the gut biome healthy.
Another great way to add the benefits of superfoods to your dog's bowl is through toppers. Hungry Bark Protein Mix-Ins are the perfect topping for any meal. These are a great way to add a healthy dose of nutrients to your dog's mealtime without stressing about the safety of a certain ingredient in your fridge. These delicious morsels are packed with high-quality protein, and that's it! For those that have a high activity dog, a picky eater, or a dog who needs to gain weight, Protein Mix-ins are an absolute must. They add a burst of flavor to your dog's food while giving them the protein boost they need.
Dogs have more intricate tastebuds than we think. Adding a change of flavor or texture to your dog's food through the addition of healthy, superfood toppings will expand your dog's palette, and make mealtimes more interesting.