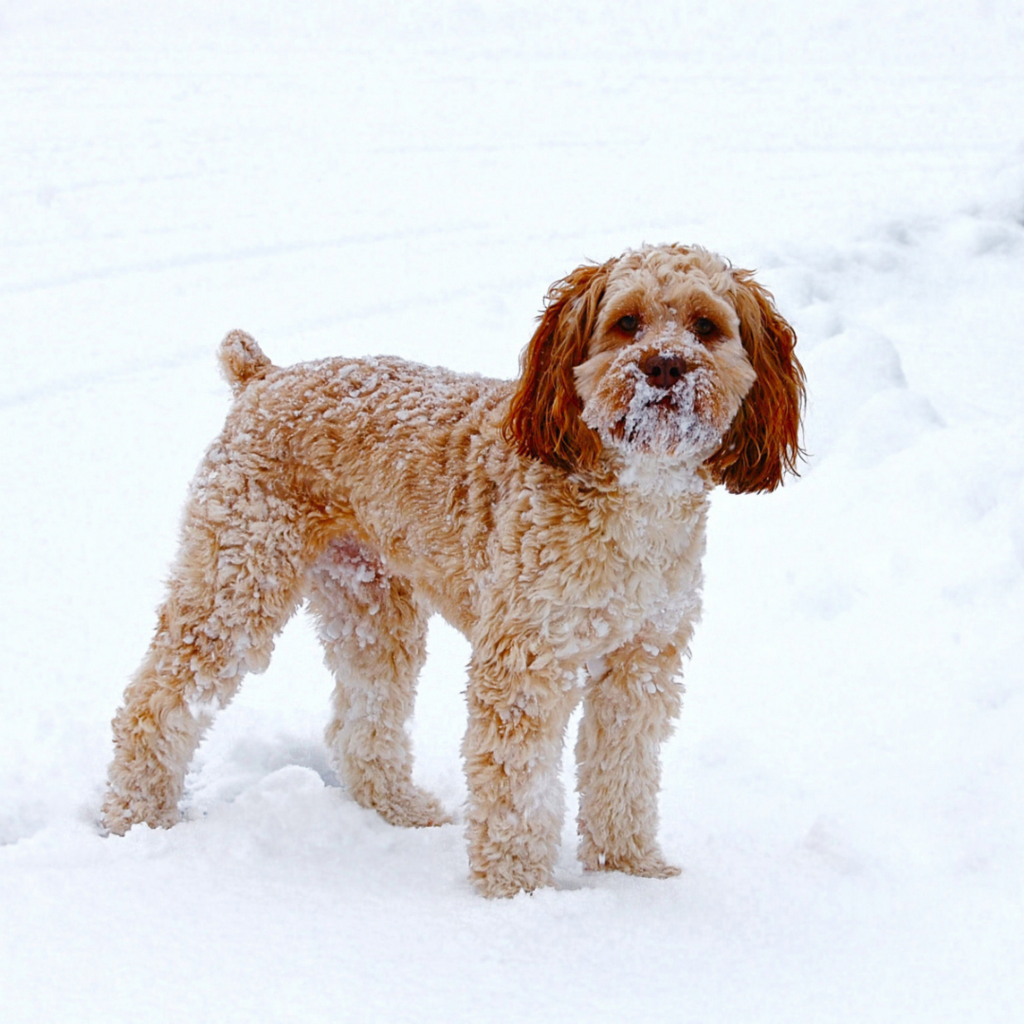 With winter just around the corner, it's time to start preparing. And we're not just talking about making preparations to ensure your two-legged family members are healthy and happy over the winter season. We're also talking about making preparations for your beloved four-legged friend, your dog.
If you're unsure how to prepare your dog for winter, this guide will point you in the right direction. Keep reading to discover our top 5 expert tips your pooch will be thankful you followed.
1. Invest in a Quality Dog Sweater
After an easy way to keep your dog snug and warm, even when it's freezing out? Put a well-made dog sweater on them. Not only do dog sweaters look absolutely adorable on dogs, but they also help them to retain their body heat during chillier days and nights.
At Muttropolis, we have a variety of gorgeous dog sweaters both you and your dog are sure to love. We even have Christmas-themed ones to bring some festive cheer to your household! Some highlights from our Christmas sweater collection include the Santa Fair Isle Dog Sweater, Rudolph Reindeer Pom Pom Dog Sweater, and Christmas Elf Dog Sweater.
2. Be Extra Vigilant About Monitoring Their Health
While it's vital to keep an eye on your dog's health year-round, it's a good idea to exercise extra vigilance during winter. After all, winter poses a number of additional health hazards for dogs, such as frostbite and hypothermia.
Even if it doesn't get too cold where you live, the transition to cooler weather may nevertheless come as a surprise to your dog. So be sure to monitor any physical and behavior changes in them, and take them to the vet if you have any concerns. Needless to say, you don't want to worry about being slapped with a sky-high bill if you need to take them. That's why finding the right insurance company to sign up to should be a top priority as winter approaches.
The right pet insurance can help you to get a better handle on the cost of veterinary treatments, whether winter-related or otherwise. Pet insurance doesn't need to cost an arm and a leg, either. In fact, if you do your research, you'll find plenty of affordable and reputable pet insurance plans to choose from.