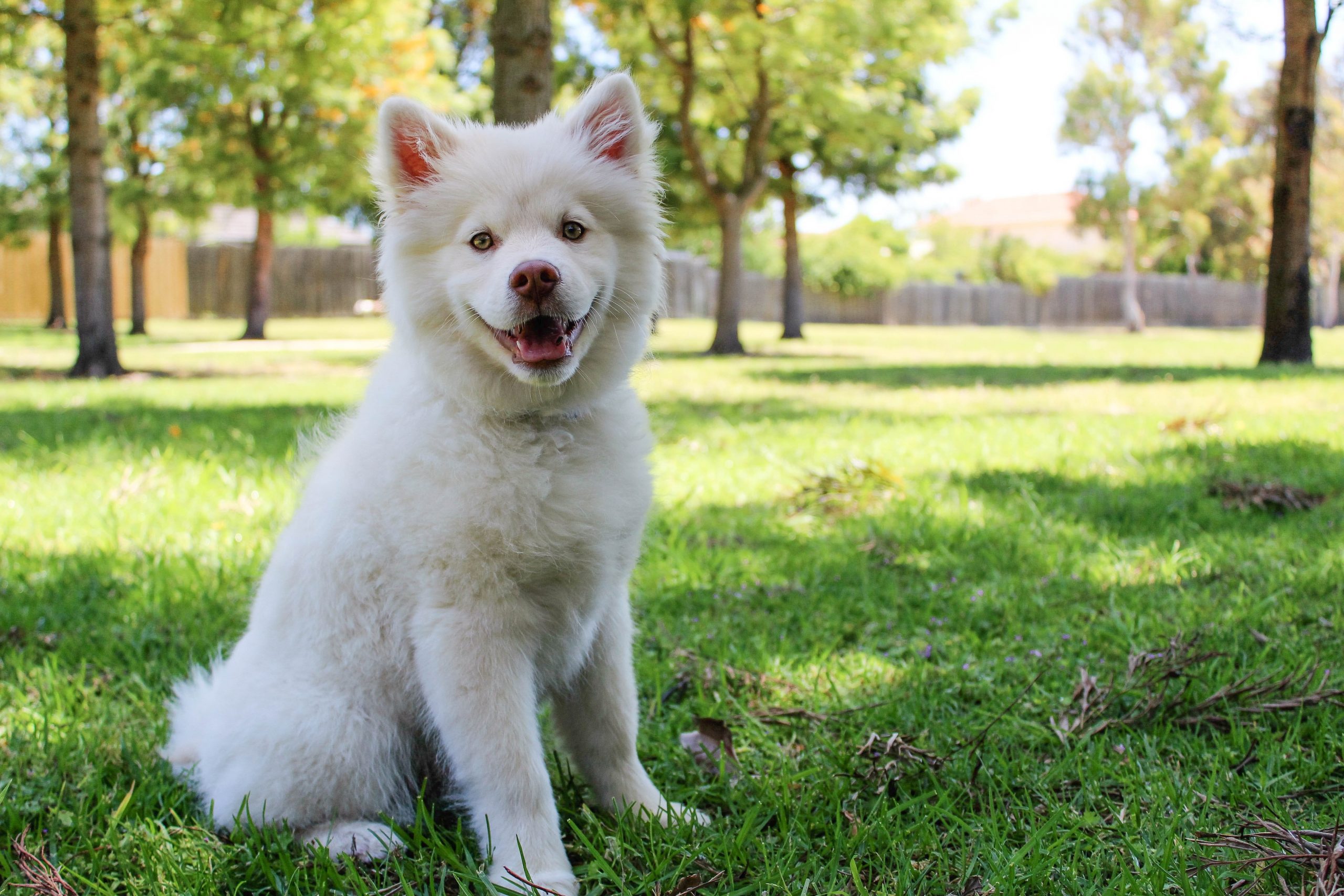 Every day is Dog Day at Perfect Pets, but did you know that Thursday 26th August really is Interational Dog Day? That's right! A whole day dedicated to your favourite furry companions. To celebrate, we wanted to talk about some of our favourite dog breeds. These breeds really are the creme de la creme of companionship.
If you want a dog that takes the phrase "man's best friend" to a whole new level, you need a companion breed. These are the dogs that thrive in a human pack. Whatever activity you're doing, a companion dog is less interested in herding and guarding and more interested in sitting with you. They're exceptionally loving, eager to please and highly companionable.
A companion dog will stay by your side whether you're working around the house, watching TV or going for a walk. Some will make ideal companions for seniors, while others will work best in a household with a few kids. Whatever your situation, there will be a companion dog in this list for you.
The American Kennel Club toy group is where you'll find many of the most pup-ular companion dog breeds. Terriers, sporting and hound dogs can also be great pals. You'll find companion dogs with various energy levels, and of all shapes and sizes.
Bichon Frise
Activities: Rally, conformation, agility, obedience
Energy: Medium
Size: Small
Coat: Medium
Colour: Mostly white, though some can have shadings of apricot, light gold or cream
Weight: Between 12 and 18 lbs
Height: Between 9.5 and 11.5 inches
The Bichon Frise enjoys the company of children and other dogs and is generally gentle-mannered, sensitive, affectionate and an excellent family companion. They're always eager to perform for the people they love and this makes them really easy to train. They require regular exercise and love to keep active.